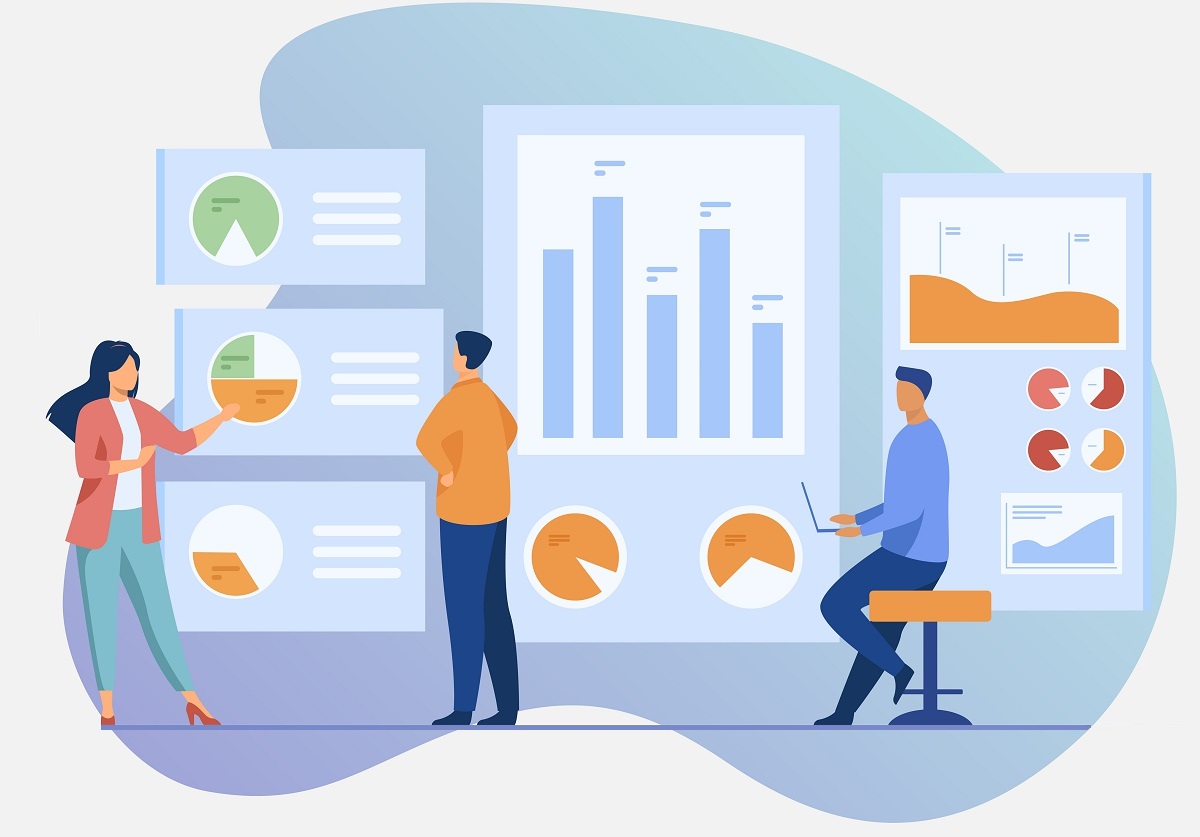 We provide vendors with the metrics they need to see exactly how their data is being used. These metrics help vendors to understand more about how customers are using their data and can be analyzed to give editorial, products and sales colleagues invaluable market insight.
Monitor+ provides tools to help data vendors to create custom reports and analytics for their customers. Monitor+ supports end of day time series data (and metadata) and can control individual user access to datasource or data category level. When required, we can also help to organize datasets into data categories, giving greater vendor control over pricing and delivery. We'll create the tools to enable you to create and update your database on our servers. Your data will then be available to your selected customers.
To find out how Sarus can help to open new markets and opportunities, why not have a look at our Work With Us menu at the bottom of the page? It has information on working with data vendors, partners and developers.