Use our price data for internal reports and web pages (subject to our fair use policy). Use our market data to drive your business solutions and analytics.
With prices from less than $200 per month - can you afford not to? *
Enterprise grade commercial reference data with up to 50 years of history
Includes 60 stock exchanges accounting for 90% of global trading volume
Includes 90 of the most popular US and international futures contracts
Currency rates for over 160 currencies with history back to to 1999
Over 700 World Indices
Thousands of additional data series available covering all markets
New databases are continually being added
Register your company now and to help you get started, we'll offer you a free trial of the European Central Bank currency rates.
We provide premier market data from global commodity and stock exchanges, brokers, independent information providers and banks including: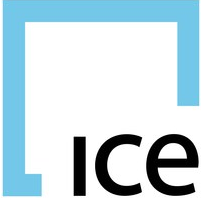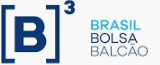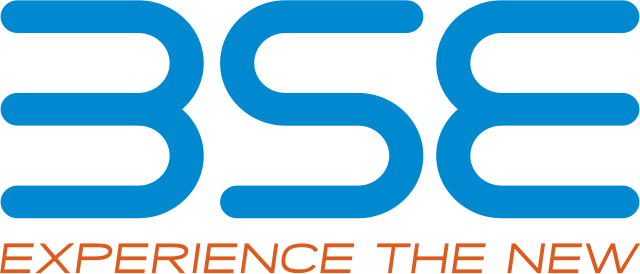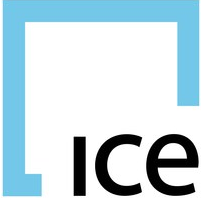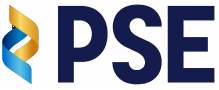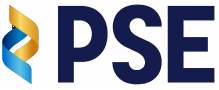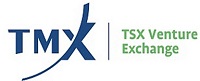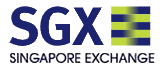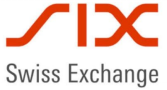 Paused. Click to start
Register for your free company account
* for a single trader (using XLerate with the currency and commodity packages).