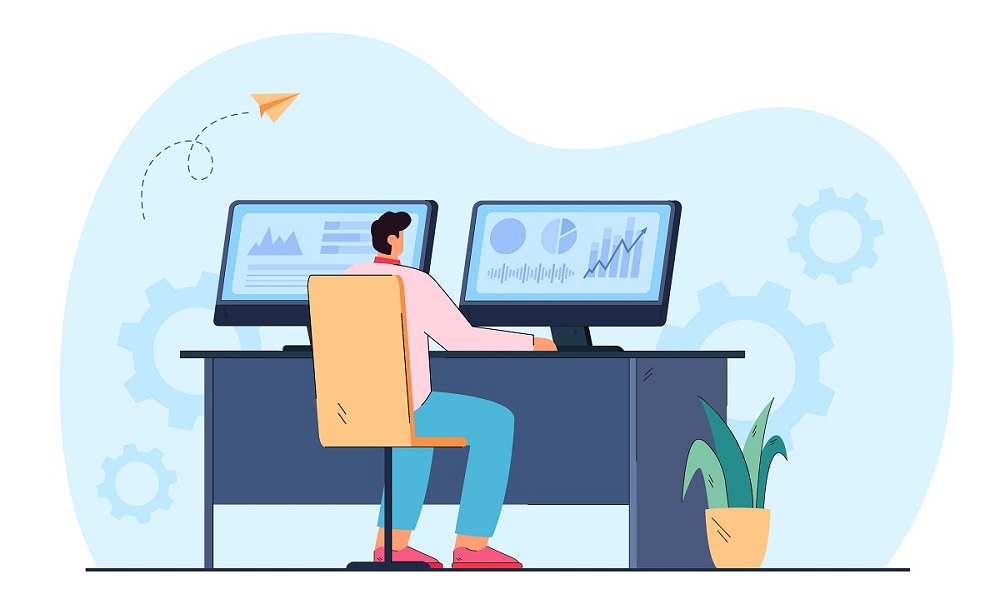 Monitor+ takes care of user authentication and controls individual user access down to datasource/data category level. It uses session tokens and supports user favorite datasources, datasets and metadata as well as user 'favorite' lists containing lists of datasets that are chosen and managed by each user.
To get started, we suggest you first take a look at the Monitor+ API product page to get an overview of the system and then the Monitor+ API documentation page to discover the list of available API functions and their parameters.
To find out how Sarus can help you to create amazing products and reports in record time, why not get in touch using the form below or use the Contact Us menu at the top of the page.